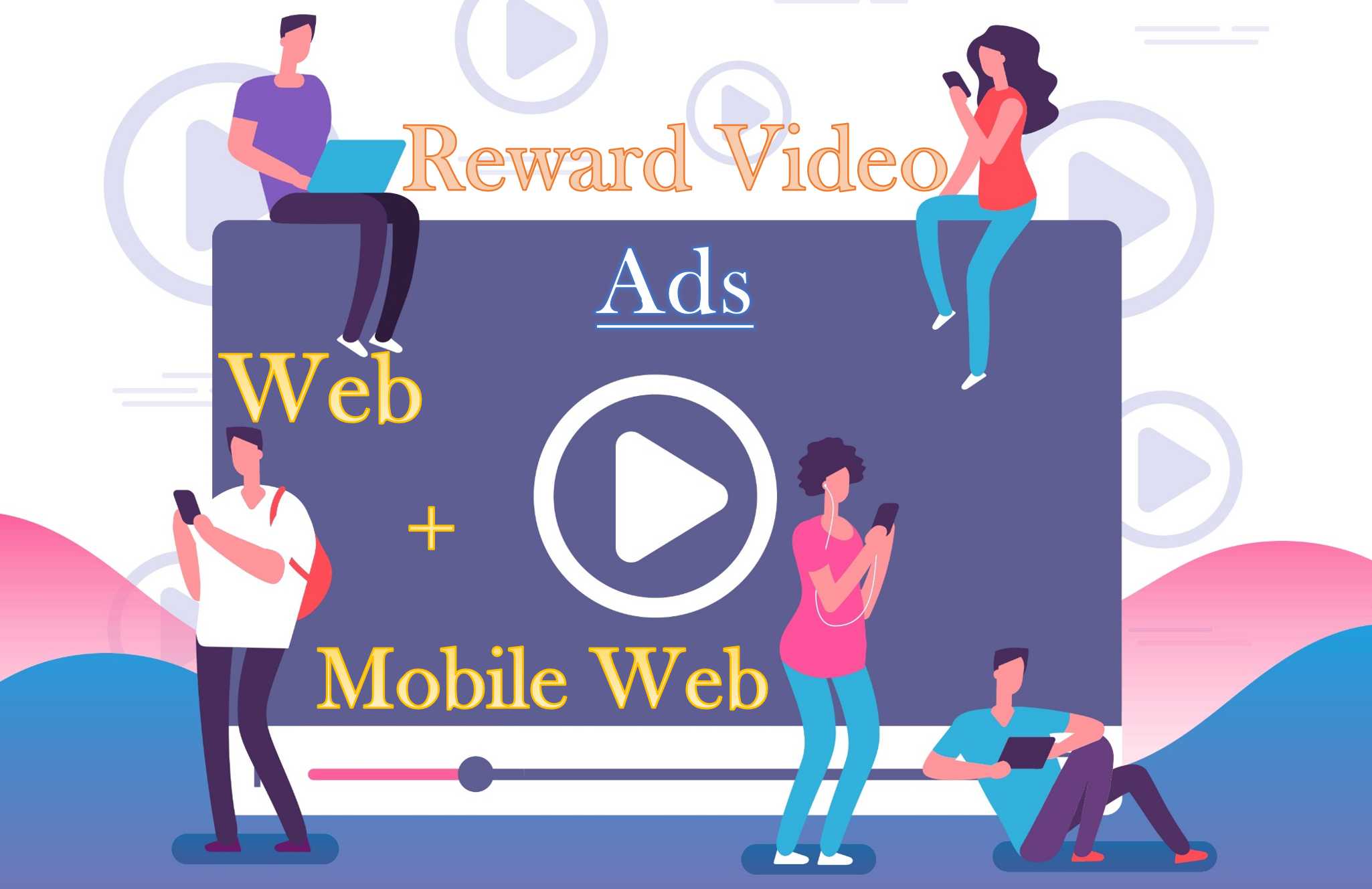 It's a mobile first world and everything, including Reward Video Ads, seem to cater to mobile app developers only. But several game developers and content providers have chosen to remain with Web and Mobile-Web first approach; and for good reason. It still makes a lot of money.
If you are a game developer or website owner who is interested in using Reward Video Ad for Web and Mobile-Web traffic, this post is for you.
AppLixir is the leading, probably the only, Reward Video Ad provider for web and mobile web developers. With AppLixir, you can
Generate more Ad Revenue
Since Reward Video Ads are users initiated, they have the highest watch/ completion rate. Advertisers like that and pay higher CPMs. This translates to a higher payout for Developers and site owners and better reward for game users.
Get Higher User Engagement
Reward Video Ads allow users earn coins hence enabling them to play the game longer; engage more. By optimizing the Watch Vs Reward balance, users experience high quality game experience, play more and pay more, increasing the life time value of a user.
Encourage In-App Purchase
Reward Video Ads gives non paying users a chance to experience some level of premium content in exchange for watching. It lets them experience the paid version and encourages them to go premium. Users who watch reward video Ads are 6x times more likely to make an in-app purchase.
Our Reward video Ad platform can serve Web and Mobile Web Game Developers and Websites. Using a simple Javascript integration, you can integrate AppLixir and monetize your HTML5 Web games anywhere in the web.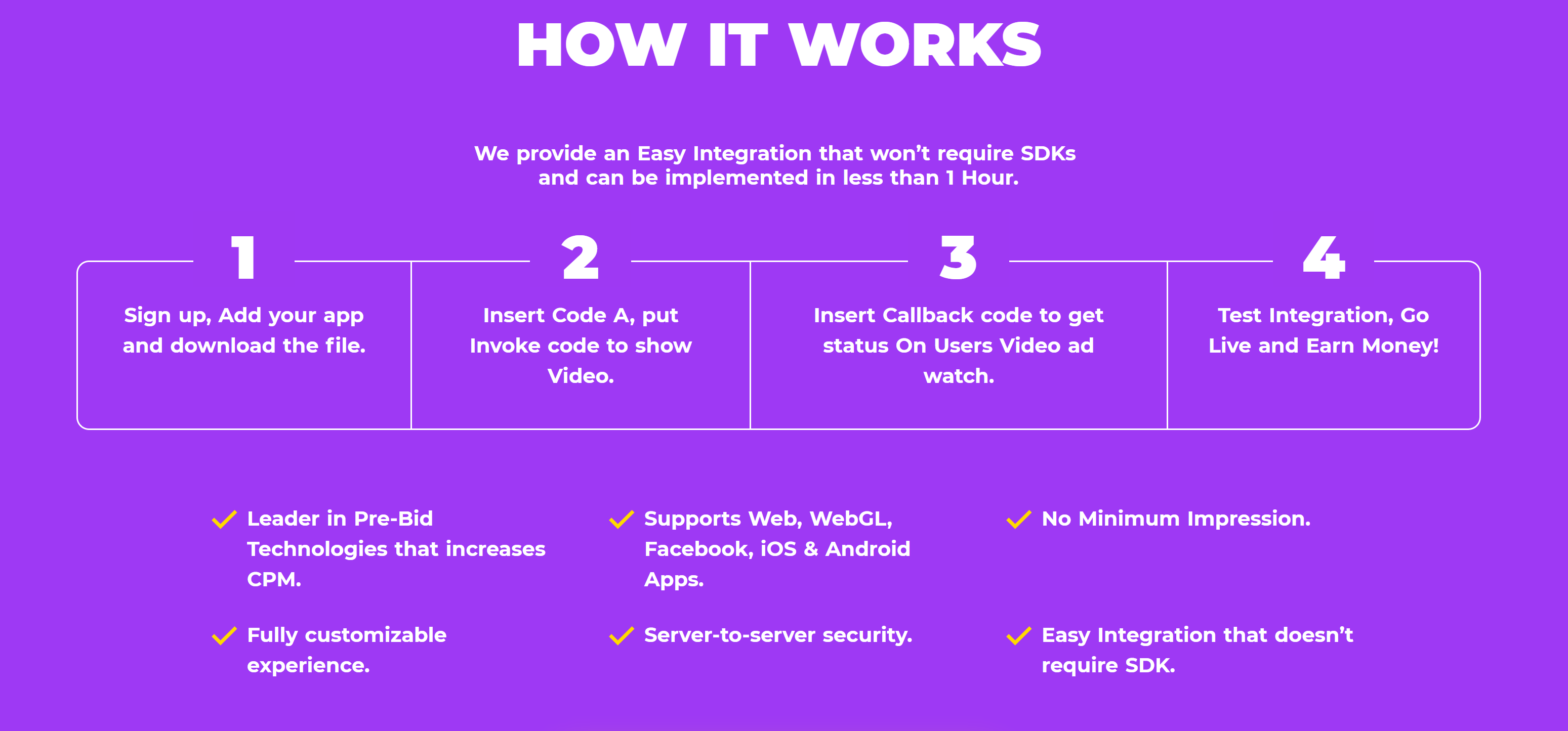 Start by signing to AppLixir Reward Video at www.applixir.com choose a platform you want, (web, iOS or Android) and download your SDK. The SDK contains a small JavaScript code that you can insert in the top part of the page you want to show a Reward Video Ad. Then use another code to invoke the media player to show the Ad. That's basically the whole process.
These are some of the sample games/websites that use AppLixir to show Reward Video Ads on their web or mobile web sites.
If interested in finding your revenue potential with AppLixir Reward Video Ads, please read the How much can I Make with Reward Video ads  post!