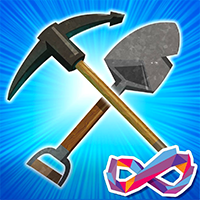 Every once in a while, I see game developers using AppLixir Reward Video Ads in a unique way. Some game developers choose to institute a clear 'value transaction' when implementing Reward video Ads. That is, a game player watches a video ad and get an in-game point. Straight forward.
Other game developers on the other hand, gamify the video watching experience by introducing instant / on the moment opportunities to watch Video Ads in exchange for something random, but valuable. Surprisingly, it works very well!
That's the approach Gold-Digger Game is using. Gold-Digger is developed by FRVR, a globally known maker of popular free to play HTML5, iOS and Android games!
On this post, I will share few ways that Gold Digger is using AppLixir Reward Video Ad to monetize their game.
     #1 – The "Dig twice as much Gold" offer
The game gives you a chance to double your mining effort by watching a video ad. The value is communicated clearly and in a compelling fashion. 'watch a 15 seconds video ad and mine 2x more for one hour' for a game player, this is a no brainier. You get to mine 2x faster in exchange for a 15 seconds video watching.
     #2 – The "Extend your Game Life" offer
While playing the game, there are times when a stone will fall over you and you had to restart from the beginning. On such circumstances, you can watch a 15 seconds video ad and extend your life! Again, the value for the game player is very clear and most importantly, compelling – 'get a life by watching a 15 seconds video ad'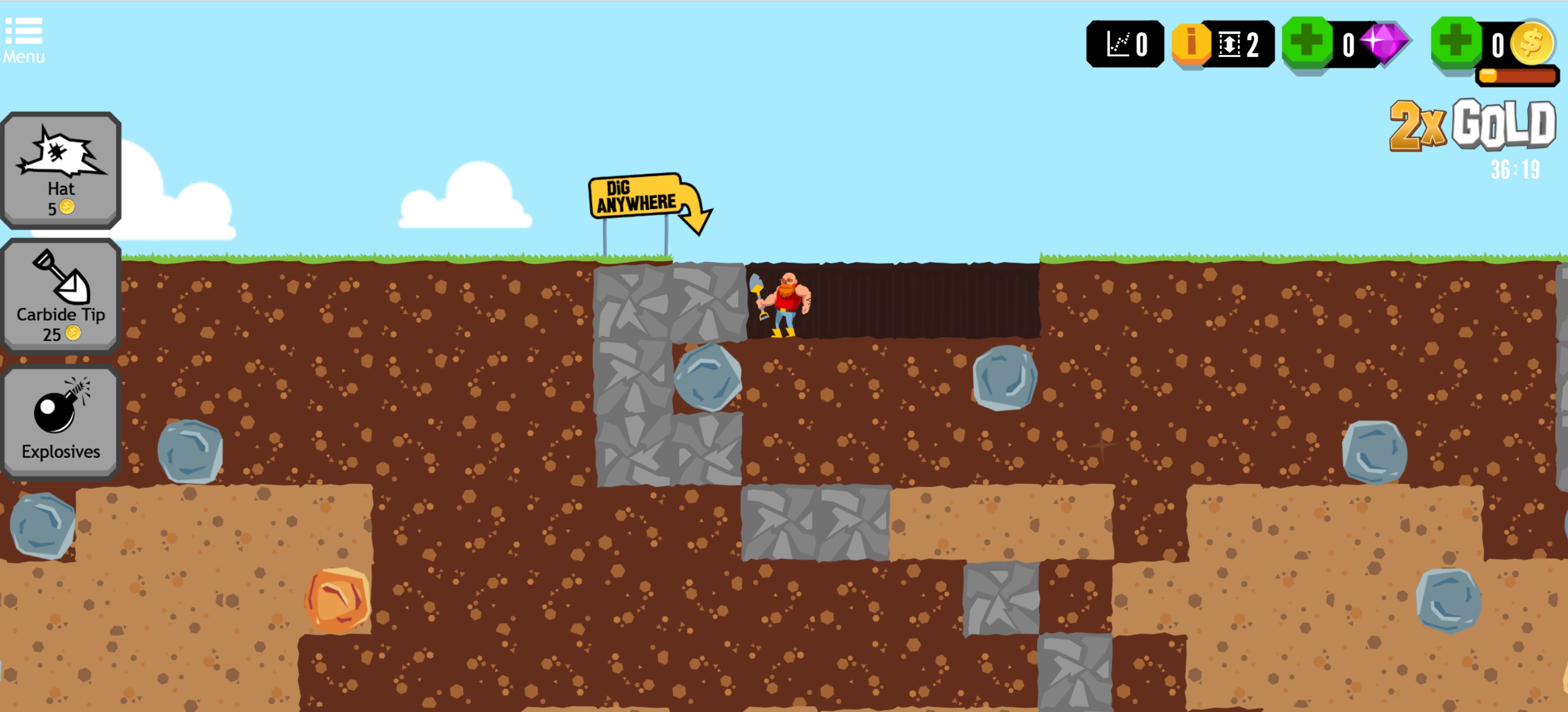 #3 – The "Alternate IAPs" offer
The game provides specialized mining equipment for purchase. Alternatively, it provides players a chance to use the equipment for 15-30 minutes in exchange for watching a video Ad. This approach also serves as a smart entry / conversion point to In-app-purchase.
The Gold-Digger way clearly shows there is no "one standard fits all" approach towards Reward Video Ad integration. Game developers can incorporate Reward Video Ads to fit the unique game experience each provide.