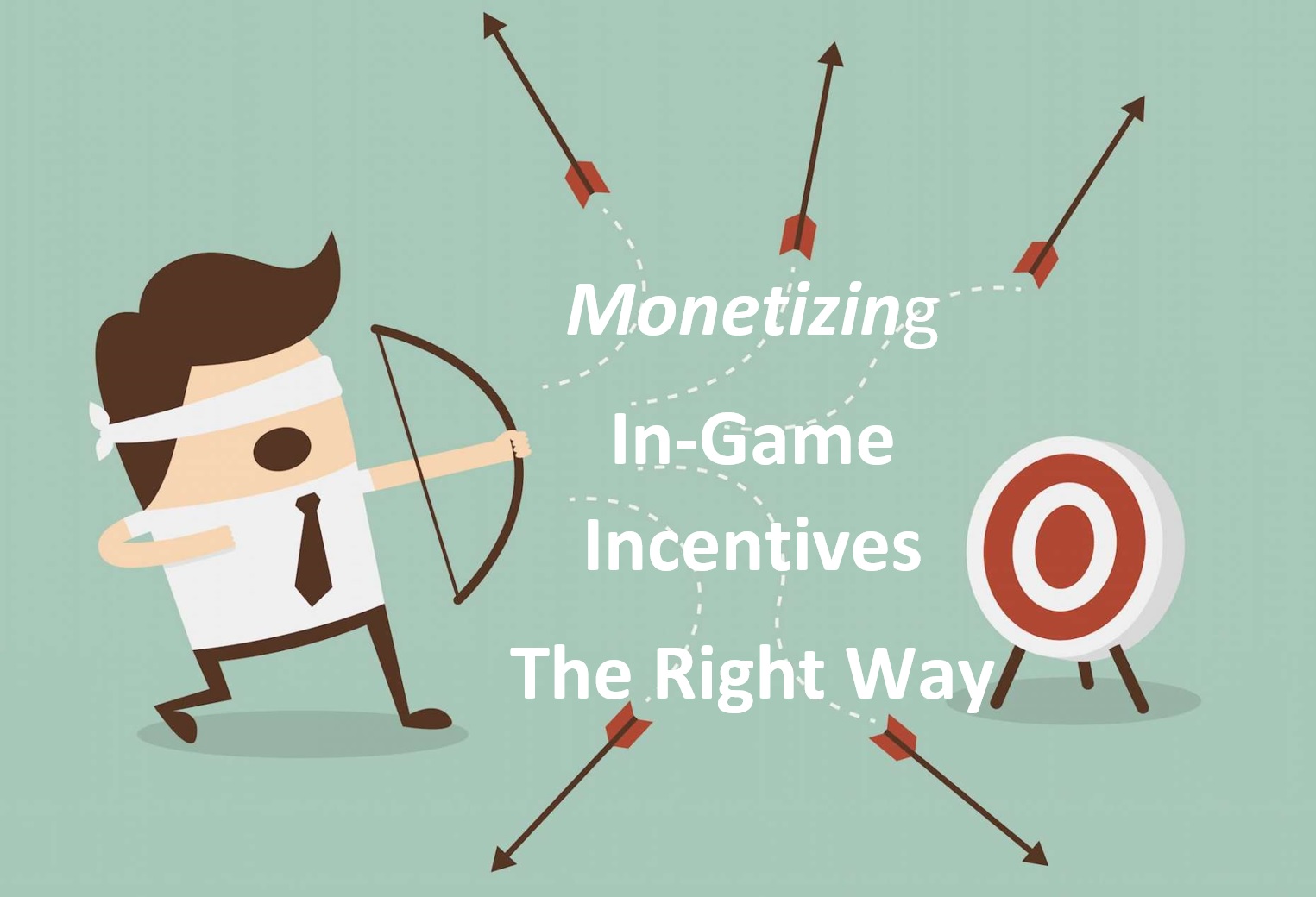 For many people, making video games is the ultimate dream. We all love playing them, so what could be better than creating them ourselves? As technology progresses, it has become easier than ever for the average person to create a video game and put it on the market for other people to play.
However, a lot goes into creating a game, from the actual design to making money from the final product. So we'll be going over all those things to give you a leg up with your dream.
The Basics of Gaming Design
Are you wondering what it takes to create a video game? There are several parts to it. We're going to share a checklist below so that you can see what you need to do and how far along you are as you work.
A concept or idea
Choosing a genre
Characters and a story
Gameplay considerations
World and level design
Sketches and art
A monetization strategy
This article will largely focus on game incentives and the ways you can make money from them. The rest of it is up to you, so get that imagination going and start writing down your ideas.
What Are Game Incentives?
Game incentives are pretty much what the name suggests. They exist as some kind of incentive in the game to keep people playing. Incentives can vary based on the type of game you are creating and what your users want access to. Some examples of game incentives include:
Extra lives
Extra time for levels
In-game currency
Earnings doubler
Redealing
Renting items
Daily spins
One tip we'd like to offer is that you should design your incentives from the beginning since it's hard to add them in later. In addition, the more evolved the game is, the more opportunities you have to entice users to pay for incentives.
How to Implement Game Incentives
The sky is the limit when implementing incentives for players. For example, some developers implement a system where players get a reward for logging in each day. The more days they log into the game in a row, the better the prize is. Others feature events where players complete tasks to win incentives.
Games might use spinning wheels where players have a chance of getting something small or something impressive. Some incentives can be provided for free, while others are often monetized to ensure the game creates revenues and can continue to be updated to bring in even more players. Of course, the exact implementation of your incentives will largely depend on the type of game you want to create.
How to Monetize Incentives
Monetizing incentives is easier than you might expect. It's a good idea to implement in-app video rewards that offer players a one-time or limited way to use some of the rewards. For instance, you might let them watch an ad to get a free life. After doing so, the player is much more likely to visit the in-app store and buy 10, 50, or 100 extra lives for use as they continue to play.
Sources:
https://www.cgspectrum.com/blog/game-design-basics-how-to-start-building-video-games
https://blog.soomla.com/2017/12/top-7-incentives-for-video-ads-in-mobile-games.html