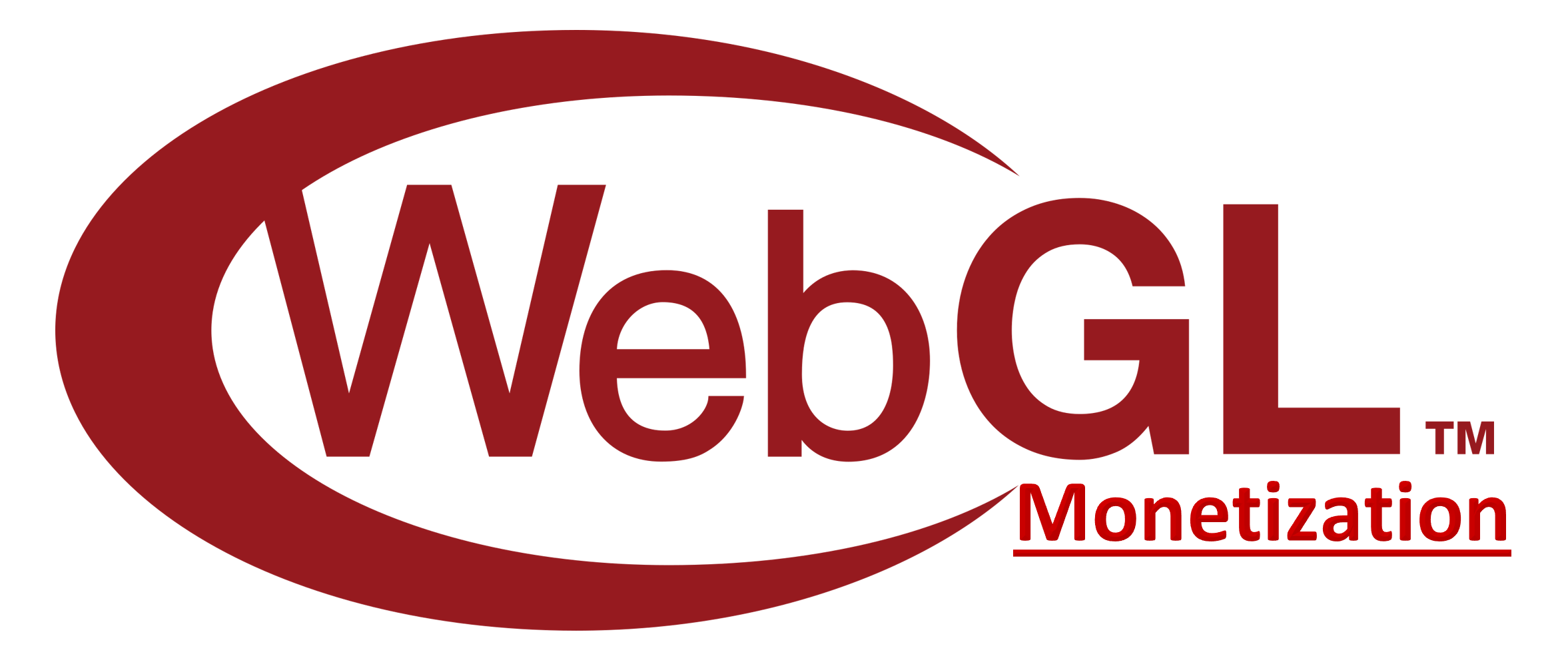 Anyone who spends time to create a game, to promote it to the public, and to distribute it to those who want to play it should also consider the options for monetizing their creation. However, making a profitable WebGL game is different than creating other sorts of games. We wanted to share the five best ways to monetize this kind of game so you can make the profit you want.
Create a Pay to Play Unity Game
Perhaps the easiest way to make money from a game you create is making it a paid game instead of one that can be played for free. This means that potential users will be required to invest and buy the game before they can get access to it and play it. Every person who plays your WebGL Unity game will be creating a profit for you. However, this can also be tricky to implement since some users are opposed to paying for games right out of the gate.
Utilize a Freemium Game Model
Freemium games are another option where the game itself is free, but users can pay money to unlock extra features. The features can run the gamut from in-game currency to customization options and other items. Many of the most popular games today are based on a freemium model. This applies to mobile games, but it also can be used for browser-based games. These games can continue to bring in money over time since development is ongoing.
Try Out Google Ads
Some people like to use ads in their WebGL games and Google Ads makes that possible for you. It offers a simple way to monetize both WebGL and HTML 5 games. With this option, ads are created inside the game that all users will run into. The ads that are relevant and interesting to users can be clicked on and this leads to revenue for the individual or company creating the game itself.
Use Mobile Gaming Platforms
Many different mobile game portals now exist that are interested in mobile browser games. Examples of these include MindJolt and Spil, but there are several other big players out there. These portals pay to purchase a game through an exclusive or non-exclusive license. The portals are for web browser games rather than apps, although portals exist for apps, as well.
Implement AppLixir Reward Video Ads
Another option that works well with WebGL Unity games is the reward video ad. These are ads that users choose to watch on their own accord. When a user watches a video, they get some kind of in-game reward to use. These videos are typically quite short and relevant to the player. The rewards should also be something players are excited about to keep them watching time and time again.
AppLixir provides Reward Video Ad for WebGL games