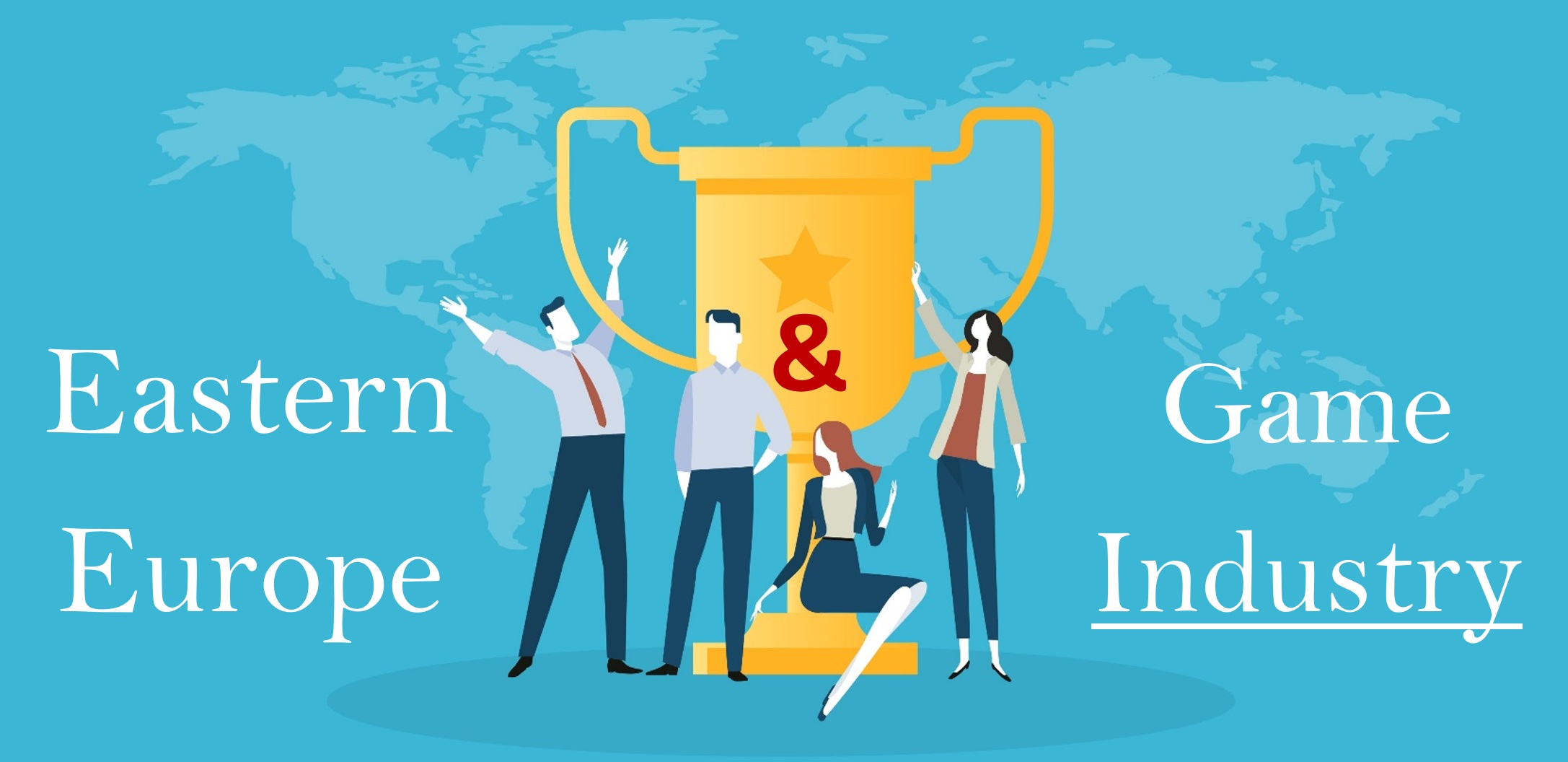 When you think about inviting locations, Eastern Europe may not turn up on the radar. This used to also be true for technological competitiveness, but times have certainly changed. There are more competitive games coming out of the Czech Republic and Poland nowadays than there have ever been in the past.
This doesn't mean that Eastern Europe is taking over the charts. The United States, Britain, and Japan still dominate the world of game development. However, counting this location out would be a horrible idea. Things are changing and that is likely to continue. All that remains to determine is how quickly that change will come to shake things up.
Major Local Players
A quick look at Top Game Developers gives you an idea of who is who in the Eastern European game development world. You'll see names like Orbital Knight (formerly Tabasco Interactive), the Farm 51, ATGames, Amanita Design, NeocoreGames, Invictus Games, and Bohemia Interactive. The list is rounded out with 11 Bit Studios, Infinite Dreams, Tequila Mobile, Artifex Mundi, and Vivid Games.
These studios run out of Poland, the Czech Republic, Hungary, and beyond. There are large studios as well as smaller independent offerings, many of whom have dozens of popular games on the market today. There are hundreds of game development teams in the area. The ones you've probably heard about (or should research if you haven't) include Illusion Softworks, Take-Two, 1C: Maddox Games, and GSC Game World.
Who Outsources Game Development
As far as who is offering outsourced game development in Eastern Europe, the real question might be…who isn't? In the world of today, Eastern Europe offers a place that has one of the highest densities of developers in the entire world. As an example of that, consider this figure. In the United States, the highest percentage of programmers can be found in Washington DC. There are seven programmers for every 100 people. In Kyiv and Prague? There are 41 or 50 programmers for every 100 people. That's pretty massive.
The countries that are best known for offering outsourced game development include Poland, Ukraine, Belarus, Romania, and Estonia. These are hotspots for startups and IT technicians, as well as programmers and developers. It's also a great place to get outsourced talent at a discount, which brings us to our final topic.
Potential for Indie Developers
As an indie developer, you likely don't have the same capital as the big guys. You may not have the same name recognition or the same number of fans either. Jumping into game development means providing outstanding content to grow and compete. We're here to tell you that if you need to outsource some of your development, it might be time to step away from the developers in the U.S.A. and start looking abroad.
American developers are expensive and overspending can be a huge issue for small studios. Looking toward Eastern Europe is a way to get quality work without the expensive price tag. Of course, as always, you have to look for the teams that are innovative and talented but you sure won't have to pay as much once you find them.
AppLixir is a Reward Video Ad Platform for web, mobile web and mobile games and sites