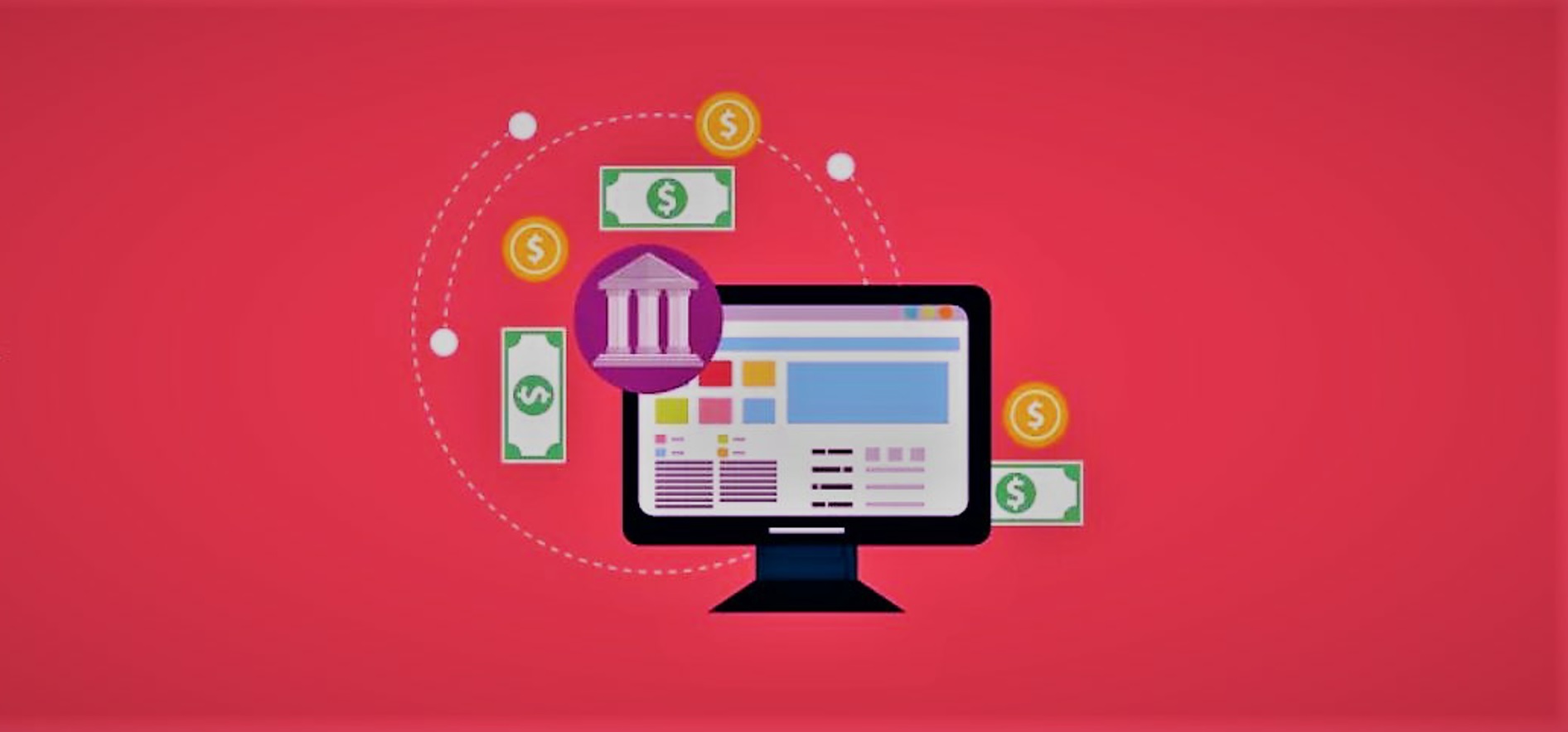 WordPress is a comprehensive platform that offers unique tools for people to develop, manage, and monetize their websites. With constant growth and rise in popularity, many users have been trying and working on their web pages to turn their WordPress website into a source of profit, and we're here to do the same. The good news is that WordPress has an excellent content management system that can make you money through the use of an easy-to-use eCommerce platform. However, since WordPress is first and foremost a blogging platform, you'll need to find and use plugins that enable different methods and sources for monetization.
Advertising continues to grow and push forward the boundaries of innovative ads as bloggers find newer ways to make money from the content they provide. Traditional AdSense ads are a decent choice, but that too has its limits, and hence its seen a decline in usage as bloggers can use direct partnerships that are rewarding and less intrusive to the readers. These new ad alternatives offer a better experience and provide unique and authentic choices for making money with your blog.
Now you may ask, what are these alternatives? These alternatives include sponsored content, direct advertising through banner ads, subscription plans, and product-centric advertisements. It also depends on what genre your website fits in, and hence you should make the changes accordingly. This blog will share a list of plugins, how they work that, and where you can download them to monetize your WordPress website in the most effective manner.
How do WordPress Monetization Plugins work?
WordPress Monetization plugins are simply put the bread and butter of the whole website management system. They provide countless features that help you customize and improve your web page and how they operate. From enhancing your website's performance and seamless experience to bolstering the safety and security measures, there's a plugin for nearly everything you want to accomplish. Since WordPress is an open-source platform accessible to third-party developers, more and more plugins are being created to better the performance and monetize the experience.
These plugins allow your WordPress websites to turn into a profitable eCommerce business through various means such as ads. So go ahead check out the list below to help you decide what monetization method is best to make your WordPress website into a profitable business.
How do you install WordPress Plugins?
You can install all the plugins using the WordPress Dashboard:
Step 1: Navigate to the "Add New" section in the plugins dashboard
Step 2: Search for the plugin you want to install
Step 3: Click on the "Install Now" button
Step 4: Finally, activate the plugin on the Plugin dashboard
Once you've gone through the above steps, you would see the plugin installed and be able to make full use of it. There are other ways to install the plugins, but this method will ensure maximum compatibility with the latest WordPress versions.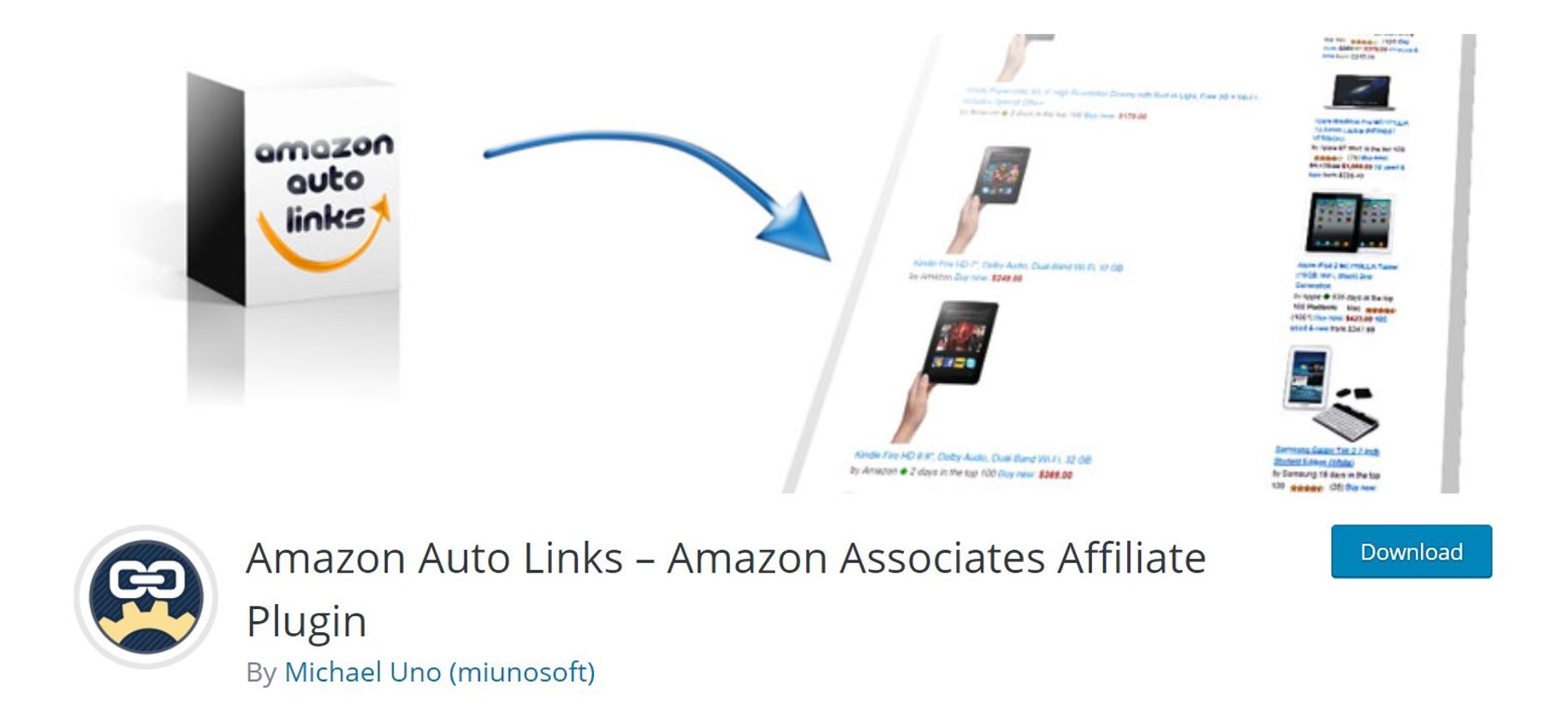 Effective Plugins to Monetize WordPress Websites
Affiliate and Banner Ads
This is usually the first method that comes to mind when you want to monetize WordPress websites. The strategy has a lot of growth potential, but it also brings its assortment of challenges. Affiliate links have always been a decent sour of income and better than using Amazon as a base for marketing the products. However, when it comes to Amazon affiliate links, there aren't many good plugins around that can get the job done seamlessly, and if there are, they most probably aren't free. Hence, we've gone ahead and tested many plugins, and with that, we have concluded that "Amazon Auto Links" is the best plugin that will help you add and display Amazon products in your blog posts for free.
This WordPress plugin is designed to save you time searching for products on the Amazon site and automate copying the link back to your blog. With this installed, you can do all the processes to go through a centralized dashboard that houses all the information. It also brings in a slew of features being:
It also does auto-link conversions.
It automatically filters various products.
It supports short code insertion and PHP functions.
It can also help you create customized buttons.
Now with affiliate links covered, let's look at another critical advertising option similar to it: Banner ads. Banner ads are a different entity altogether and come with their benefits and downsides. We recommend the "Ad Changer Management" plugin to simplify the use and management of banner ads on all your websites. It's handy for blogs with several advertisements and comes with a banner server that manages and rotates banners from the list you have made. It supports various features such as:
rotating and responsive banner ads
advanced statistics to get an understanding of the best ad engagement
content restriction to restrict unwanted content
campaign grouping that allows you to group similar ads together
AdSense ads
Such features allow you to have complete control and customization options for your ads, and it also provides you with a significant first step towards increasing revenue through your webpage. You can also use the classic "Deals" and "Coupons" strategy to let your visitors take advantage of special discounts and deals when buying a product or service through your website.
Advanced Ads takes care of including all kinds of ads related to your blog or webpage, and it presents options from three unique ads: plaintext and code ads, rich content ads, and AdSense ads.
Once selected, the ad types can be configured for seamless integration with your webpage, and you can configure the placements and padding as well. Other customization options can include enabling and disabling ads, search results, and much more. This will let you have all the features of general advertising with multiple configuration options that make your page much more personalized and responsive.
Advanced Ads features:
Responsive ad database
Results and infographics
Statistics and Restriction of unwanted ads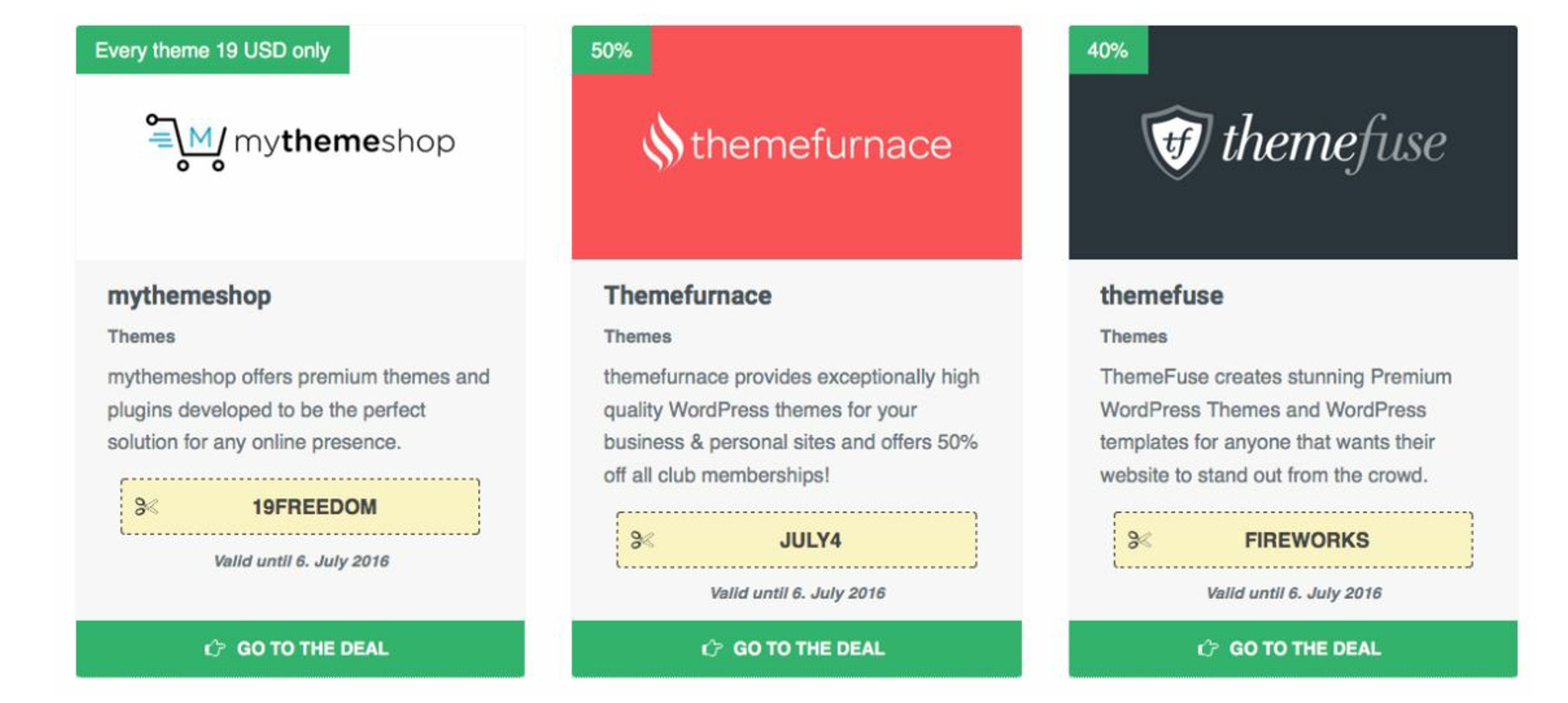 MicroPayments are the new form of payments and involve a virtual currency for in-site transactions that can differ according to the webpage. These virtual wallets can be used and topped up with real money or through cashback from the site, allowing you to uniquely monetize your website by innovatively giving back to the customer. Most websites are starting to use this functionality, and some common examples for these are eCommerce platforms such as Amazon or Walmart. They both have their separate wallets, allowing users to store and add money for faster and safer checkouts.
Micropayments can also be used to provide features such as:
Engaging the customer base by rewarding virtual currency and cashback for their purchases
Can improve or limit the downloading, uploading, and storage capacity depending on the point system
Create and manage a point system for improving the user experience (e.g., Discord Nitro)
Micro-Payments empowers and helps you to do everything described above by adding a virtual currency system that you can customize as per your need. Users can log in to their accounts on your website and have their virtual wallet, and you can choose and customize which actions generate the virtual currency or points.
Reward Video Ads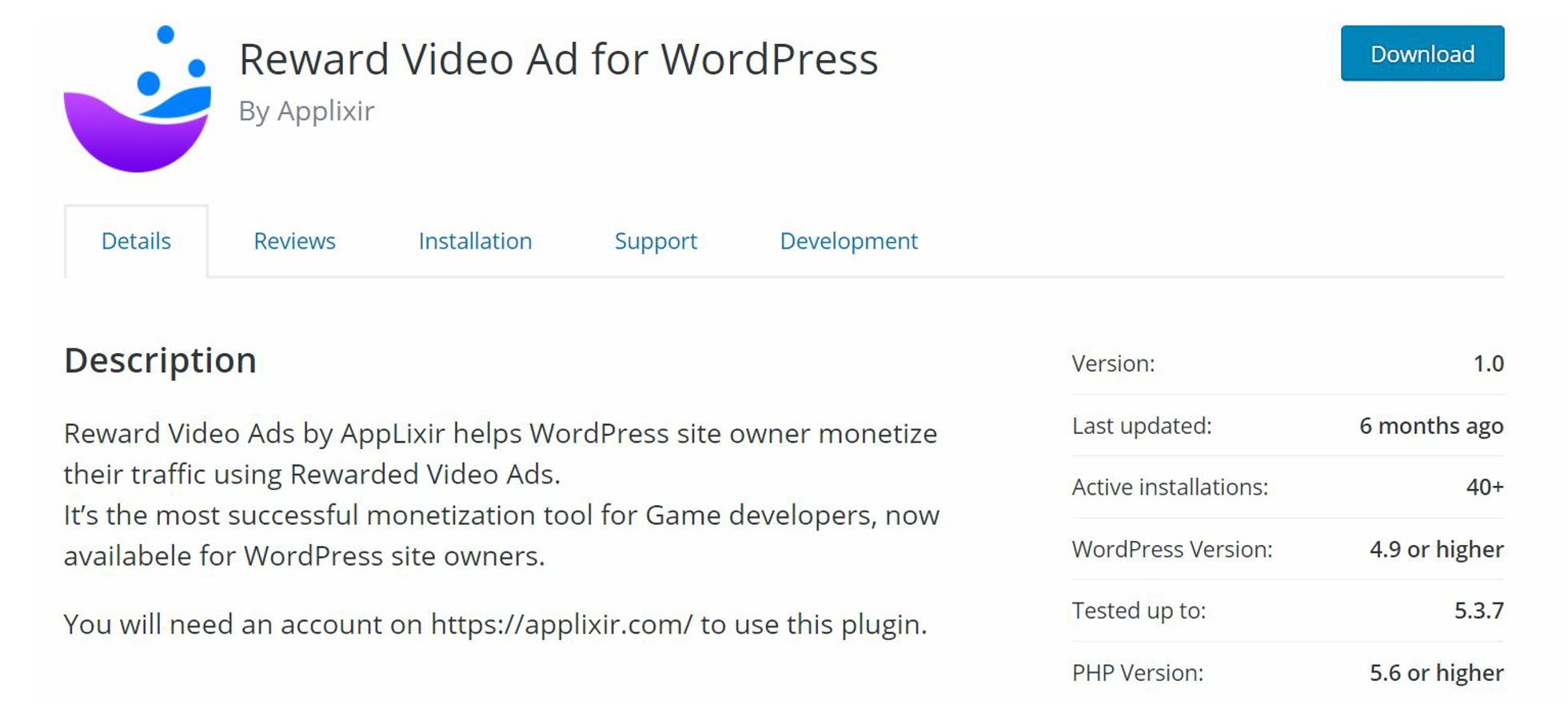 Reward Video Ads is taking the world by storm as it is a form of ad that allows the users to choose if they want to watch the ad. This makes the ads seamless and doesn't suffer from the same issues as intrusive ads do. So you may ask, why should a user watch an ad of their free choice. They can straight away skip the ad. Well, Reward Video Ads solve this through, you guessed it, rewards. The users get a bonus for watching the ad that may be anything from 30-min ad-free experience to virtual currency or points through your Micro-Payments wallet system.
One such Reward Video Ads platform that was seriously impressive in our testing was AppLixir. AppLixir provides a great ad collection with seamless integration with your website. The service allows you to earn a decent side revenue while enhancing the user experience. So, if you're looking to get an excellent service to improve your game or webpage, well AppLixir is for you.
Here are some features that you could expect from AppLixir and Reward Video Ads:
Easy video ad integration
Customization ad settings
Non-intrusive nature that provides a seamless experience without pop-ups
Rewards that bring in much more user engagement
Some General FAQs on Reward Video Ad plugin
How do I monetize my WordPress site with Reward Video Ads?
You can easily download the AppLixir plugin and install it to integrate Reward Video Ads on your webpage. You could also customize the ads in the settings to provide better seamless ad choices to your audience.
How much does Reward Video Ad pay per 1000 views?
Rewarded video ads generally increase your revenue on average by 20% and provide one of the highest CPM for developers. The average rewarded video CPM that you could expect lies between the range of $10 to $50, and it is entirely dependent on how you present your WordPress website.
Up to You!
While our recommended plugins allow you to boost productivity and add to your revenue for a profitable income stream, it's entirely up to you to optimize your content and include it in any mentioned plugins.
You can also use other WordPress plugins and combine them to be used with the monetization plugins listed above for an effective and efficient monetization process. So, explore and find new ways to make the most of your website and improve user traffic.